Prev
Next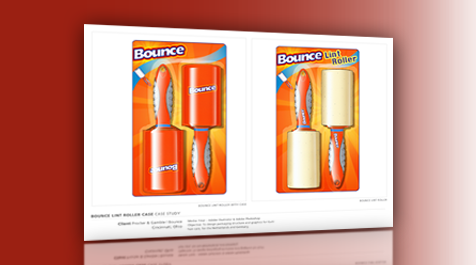 P&G
Bounce® lint and freshness roller
Procter & Gamble contacted Halter Design to develop innovative solutions for a Bounce lint roller.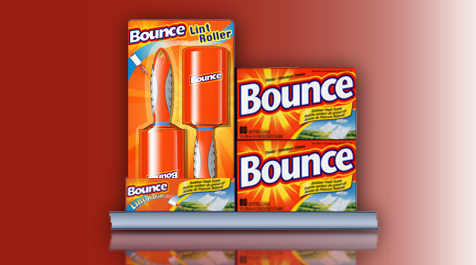 P&G
Bounce® lint and freshness roller
After developing and testing a number of concepts, the one selected included a protective cover for easy storage.
Fisher Price
Lift & Lock Swing
Product Design
Fisher Price wanted to enter the seasonal product market by developing a safe and reliable outdoor swing. This product has been in their line for over 20 years and continues to be a success story.