Prev
Next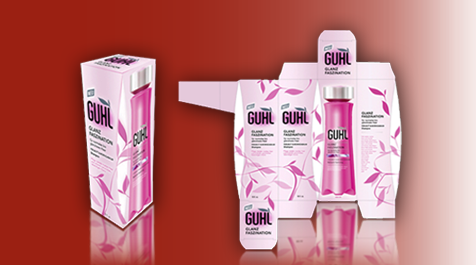 Guhl Germany
Glanz Faszination
Secondary Package Design
Halter Design developed premium secondary package, graphics and structure for the Guhl brand based in Germany and the Netherlands. The beveled corner added dimension and visual interest over and above a standard rectangular package.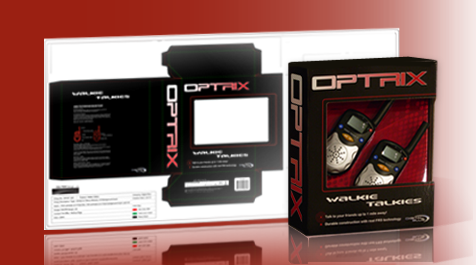 Digital Blue
Optrix Walkie Talkies
Brand Identity, Package Graphics and Structure
Digital Blue turned to Halter Design to develop a brand identity for their Optrix line, electronics targeted toward the tween market.  We established a look that clearly displayed the product and features while exemplifying a vibe that would be attractive to tweens.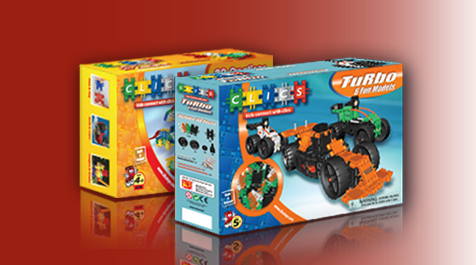 Ohio Art
Clics Construction Toys
Package Design
Ohio Art asked us to design a line of packages for their Clics construction toy line to be introduced at the New York Toy Fair.  We designed a total of 8 packages targeted toward various age groups.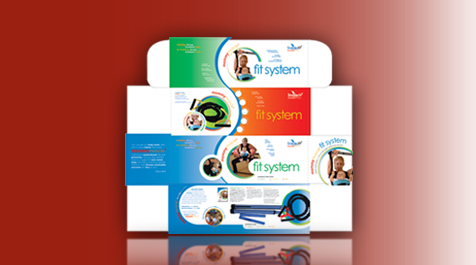 Mommy Muscle
Fit System
Packaging Design & Branding
As owner of the newly created Mommy Muscle fitness series, fitness instructor Mary Beth Knight was looking to develop a brand identity for her line of exercise equipment that would both attract her target audience of new moms while also emphasizing the benefits of her exercise system.  We created a look that highlighted both the fun and unique aspects of using this product for everything from DVDs to the trade show exhibit.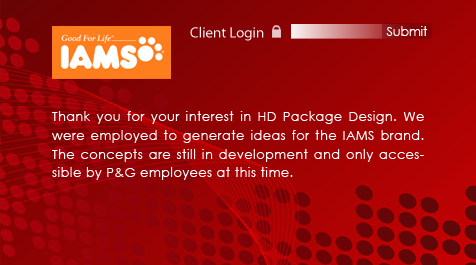 Iams
Iams Package Design